Hello, I'm Jo a Graphic Designer from SW London now living in Worcestershire.
As an editorial Art Editor/Director I've worked on both consumer and customer titles for various
clients over the past twenty years including The Design Council, Toyota (Japan),
Canon, KPMG and the International Baccalaureate. 
Most recently, I've been working as a freelance graphic designer
 for Knight Frank, HBPR and DEXET Technologies.
I've won Best Designed Magazine/Customer Magazine of the Year at the MD&JA Awards
and Best use of Typography at the APA Creative Awards for the Design Council Magazine 2007.
Below is a small selection of my work.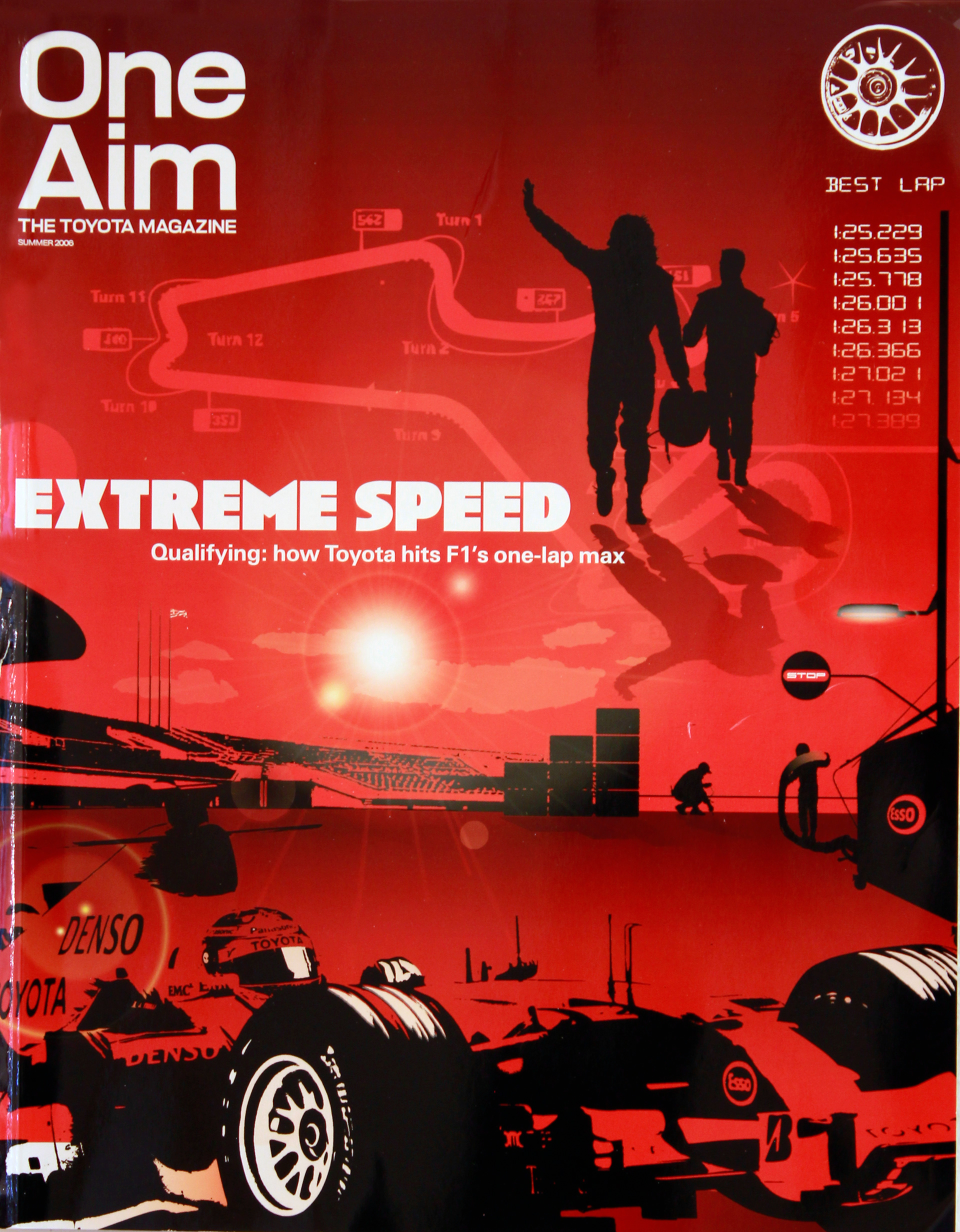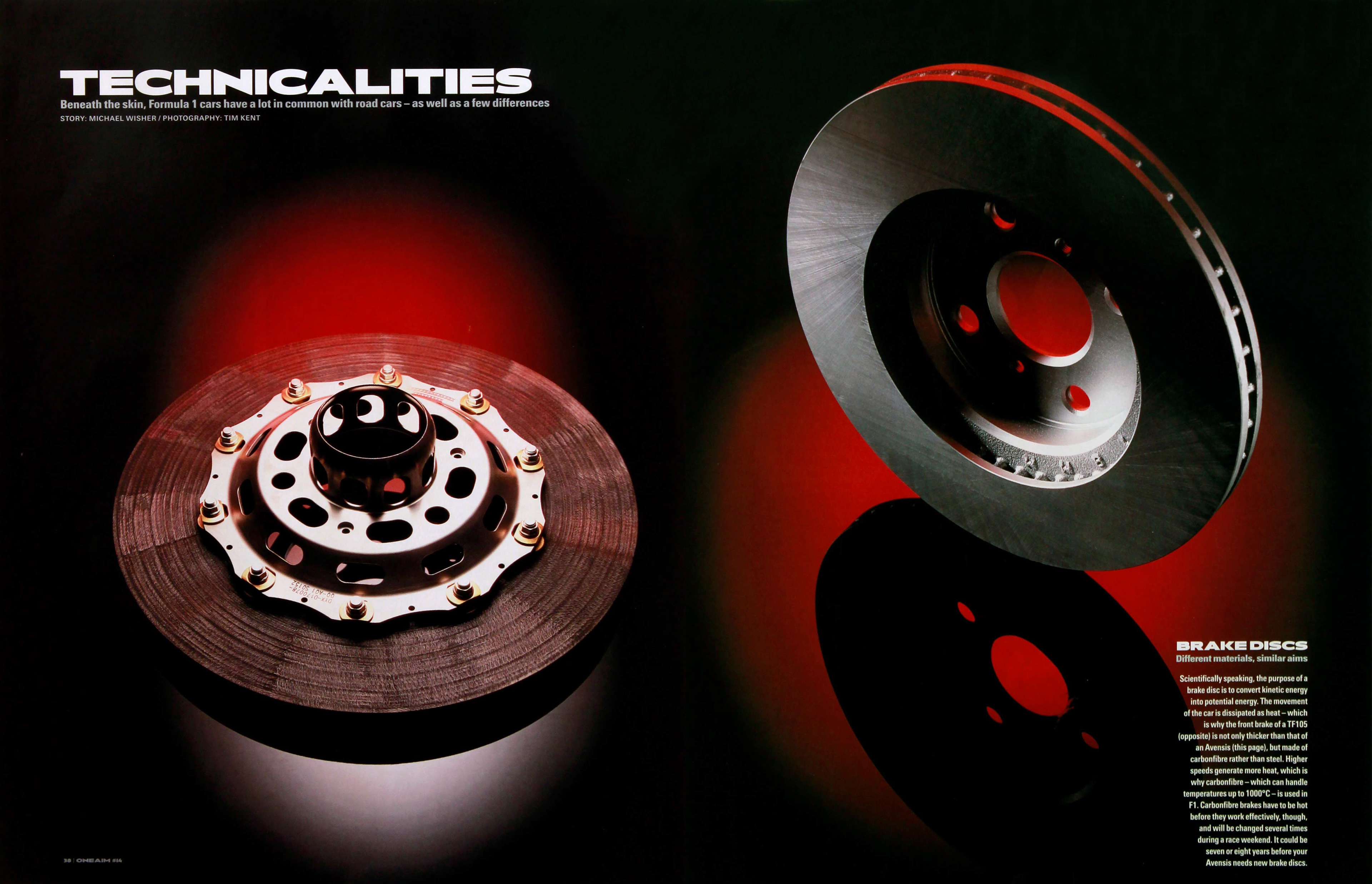 "​​​​​​​I was lucky enough to work with Jo when I was the Creative Director on a magazine project for the Design Council, which was published by Haymarket. Jo was the designer appointed from within the publishers to work closely with us to take the magazine from ideas through to publication.  
Two different studios working on the same project was potentially fraught with difficulty, but working with Jo meant the project moved through seamlessly. Her ideas, hard work and ability to guide us through the maze that is editorial design all contributed to a great end result and a delighted client.  
And she's actually quite good fun too."
 Mark Farrow | Farrow Design